Building a Website for a Paid Coaching Business
Moran Peddy is a spiritual coach who approached us with a goal of transforming her ideas into a beautiful and functional website. Her ultimate objective was to attract new clients and increase bookings for her paid coaching sessions. 
Our goal was to create a website that reflected Moran's brand identity and values while also focusing on the end goal of driving more bookings through the website. We wanted to design a site that was visually appealing, easy to navigate, and offered an effortless booking experience for visitors. 
Our biggest challenge was building the website from scratch as Moran did not have an existing website. Additionally, we had to incorporate a system that would enable visitors to schedule and pay for coaching sessions directly from the site. To achieve this, we installed a plugin that streamlined the booking process while also ensuring that Moran could accept payments seamlessly. 
We successfully built a website that met Moran's objectives and offered a seamless booking experience for visitors. The site was designed to be mobile responsive, ensuring that it was accessible to the majority of internet users. We also installed an email service provider (ESP) to help Moran capture email addresses from visitors to the site. With the addition of Google Analytics, we were able to track visitor behaviour and optimize the site's design and content accordingly. 
The site was also built with search engine optimization (SEO) in mind. We added a blog feature to the site that enabled Moran to create content that could rank on Google and other search engines. We also installed an SSL certificate to ensure that the site was secure and met Google's recent requirements for ranking.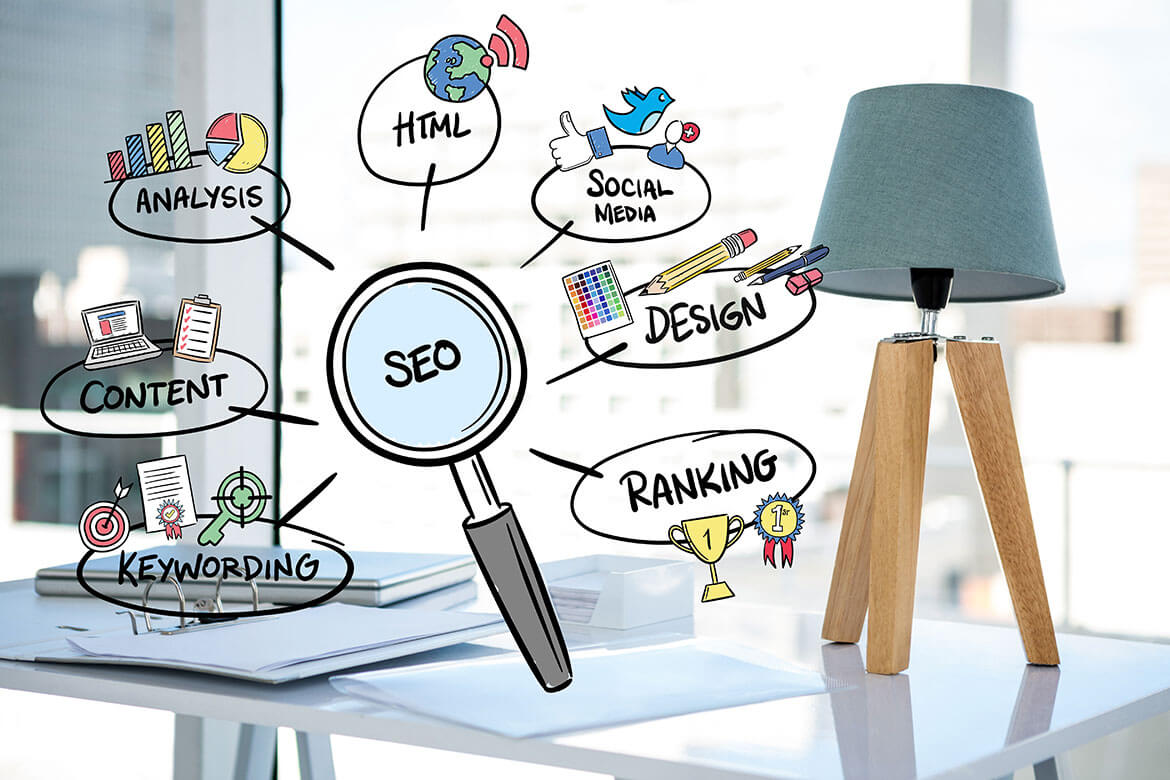 The site has helped her attract new clients and increase bookings, and she now has a platform that accurately reflects her brand and values.