Welcome to DebugSire
An all-in-one Digital Transformation Solutions Company
Contact Today

Forging your path for digital transformation
Revolutionize. Innovate. Unshackle. Evolve.
Contact Today

We are ready.
Are You?
Gain competitive edge through technology-led innovation
Contact Today
Business Innovation
Future proof business with cutting edge technology and disruptive digital applications
Digital Transformation
Improve Revenue per Client by delivering a solution which is a perfect fit for their needs
Operational Excellence
Improve Cost-Income Ratio by reducing your Cost of Operations & Technology through our highly competitive pricing Deliver Cutting Edge
Technical
Solutions



DebugSire is an all-in-one IT solutions company that offers state-of-the-art and unique technological services to help companies with all their digital needs. Our team prides in itself by being customer focused, driven by knowledge, utilising innovative technology and providing our clients solutions which are sustainable and cost effective
We comprise of passionate problem solvers whose goal is to work in multiple industries and provide digital solutions across multiple markets while creating delivery efficiencies
We assist small to medium businesses in their digital journey by offering our technical expertise

We offer the entire range of technological services ranging from cloud services, backend & frontend design, AI/ML and mobile app development

We will support in your overall digital life cycle by offering quality assurance, business consulting, project management and marketing capability as well

We are able to source a wide range of flextime-based technical resources through our distributed network of contacts

We ensure that we leverage management best practices such as Agile in all our engagements as much as possible

Have a project in mind? Let's get to work.

Find out how it works and ask any
questions you may have.

Expand Your
Digital Presence
Your app is your tool for better
communication with your clients. Create software applications that run on the internet, accessible via web browsers. Combine front-end and back-end development to build robust and scalable web applications. Create software applications that run on a mobile device, and utilize network connection to work with remote computing resources



Create applications or computing solutions that can be operated entirely on web-based platforms. Gain enhanced flexibility to build and deploy new applications in comparison to on-prem solutions
Engage in processes, tools, and methodologies to balance needs throughout the software development life cycle, from coding and deployment, to maintenance and updates




QA establishes and maintains set requirements for developing or manufacturing reliable products. Provide systematic process of determining whether a product or service meets specified requirements.
Plan the experience a person has when they interact with a product. Create a product that will be both visually appealing and highly pleasant to interact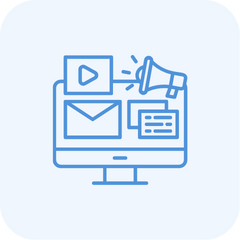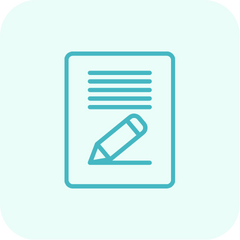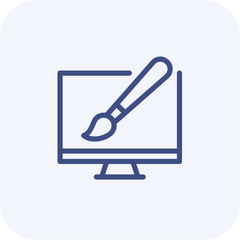 Graphical Arts & Designing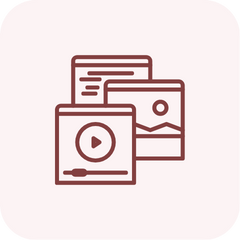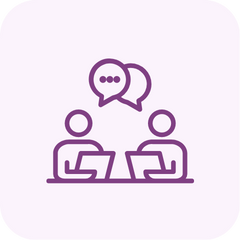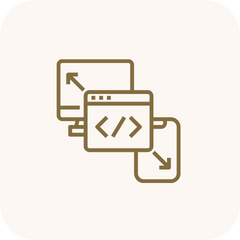 Web Designing & Development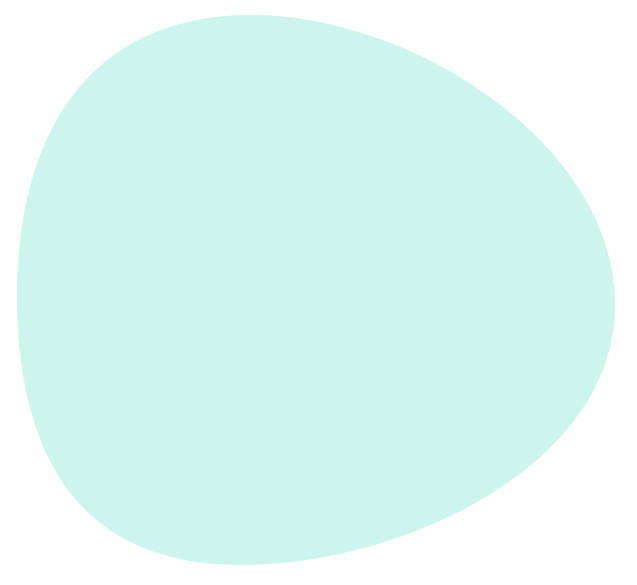 I've had the pleasure of working with DebugSire on various projects including both web and mobile applications development. They brought together great people, including excellent project and account management leadership.  

Let's connect to understand how we can support your digital transformation journey!